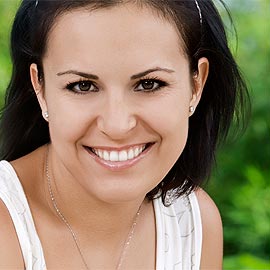 Threads are novel hyaluronic facelift technique that is correct oval face. For aesthetic medicine was introduced in 2008 and the ideas derived from plastic surgery.
This method can correct the shape of the face, the appearance of the cheeks, bridge drooping cheeks so. hamsters. It is also difficult to improve the condition in the medical area which is the neck. The result of the application of thread adjustment is face shape, increase tension, hydration and elasticity of the skin.
The treatment consists in introducing into the skin with hyaluronic acid strands using the long blunt needle cannula hereinafter.
Due to the applied technique (cannula) procedure is a little painful. If necessary, apply a local anesthetic.
The effect is immediately apparent, and the continuation time depends on the formulation used. Usually this is about a year.
Possible side effects – local hematoma, extravasation – due to the use of a cannula relatively rare.
Contraindications, and all treatments with the use of hyaluronic acid:
· Pregnancy and lactation.
· Confirmed allergy to hyaluronic acid.
· Systemic autoimmune diseases (e.g., lupus)
· Uncontrolled diabetes.
· Tendency to develop keloids.
· Active infection of the skin around the treatment.
· Cancer.