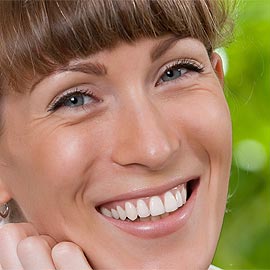 Endodontics is a branch of dentistry that deals with root canal treatment.
Root canal treatment is a time-consuming procedure that requires extraordinary skill of the operator and the modern and expensive equipment.

 
Currently many teeth that not so long ago were doomed to removal can be treated and saved. A very important part is to accurately measure the length of the canal made possible by using the apex locator (electronic measuring the length of the channel) and radiographic (X-ray computer). Sometimes it is necessary to use a microscope. Owned by us allow us to thoroughly clean the root canal bacteria. The best material used for obturation is gutta-percha. Is introduced into the channel from the sealer to a predetermined depth, and then stuffs prior to the heating and plastification, so that material is drawn tightly fill the channel without leaving air bubbles. Smooth gutta-percha allows you to permanently fill and seal the root canal system. Thanks to these treatments very often possible to save a sick tooth for tooth removal of our specialists is the last resort.