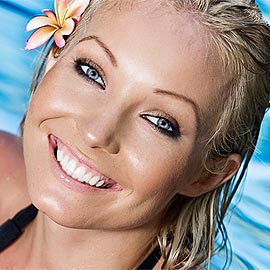 Removal of dental deposit and plaque – scaling
Untreated, plaque leads to gum degeneration and in severe cases may cause tooth loss. In order to prevent this, regular scaling appointments should be carried out every 6 months, during which every tooth will be carefully cleaned of deposit and plaque using a scaler and then polished clean.
Pit and fissure sealing
In case of children, regular pit and fissure sealing to prevent freshly erupted teeth from being attacked by caries is highly recommended. Thanks to this procedure young teeth will be protected from external factors (such as sugars).