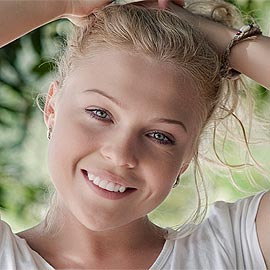 With time, the skin loses its firmness and wrinkles appear. At the core of this process lies atrophic changes in the body. One of the major causes of the loss of youthful appearance is the loss of elastic fibers in the skin – collagen and elastin.
Works so in a very natural way to stimulate our own body to defend against the passage of time.
Typical areas of application are the temples, zygomatic arches, cheeks, tears valley, near the angle of the jaw, mouth corners so wrinkles. "Puppets". By applying the preparation to so many places during one treatment gives the impression of a comprehensive wellness face.
Sculptra is a preparation discreetly changing face – we need time fibroblasts to produce collagen. The effect increases up to 6 months and persists for two years. For this reason, treatment willingly submit to the men.
The procedure is performed under local anesthesia.
Contraindications are autoimmune diseases, cancer, pregnancy, lactation